Teaching Abroad
Designer and Instructor: Sara Gogani

Teaching overseas requires knowledge beyond that of language learning principles and pedagogy. Educators face a number of challenges before leaving their home countries, and even more upon arrival in a new country. Teachers will learn to avoid unnecessary difficulty in unfamiliar work environments, ensuring a smoother personal and professional transition.

By obtaining a specialization in teaching abroad, teachers are equipped with the knowledge to research destinations, organizations, and work environments overseas. International contracts and business norms may differ vastly from those in the teacher's home country. By learning to address common difficulties and misconceptions when teaching overseas, TEFL Online graduates are prepared for all aspects of teaching abroad.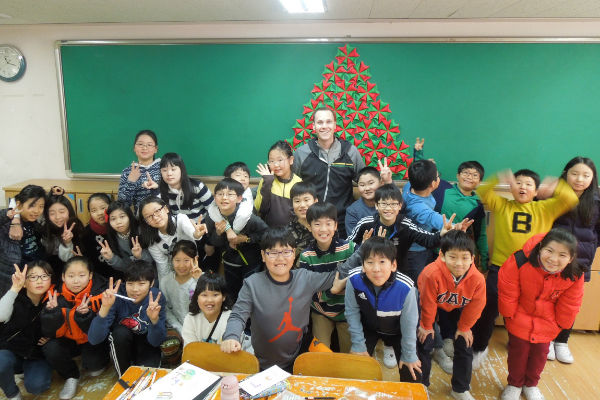 Specialization in Teaching Abroad
The Teaching Abroad specialization prepares teachers for global teaching careers and covers the following topics:
• Researching destinations and work environments
• Resume and interview preparation
• Misconceptions and realities
• Common concerns about teaching abroad
Prepare for the exciting challenges of teaching overseas with a specialization in Teaching Abroad
Enroll Now