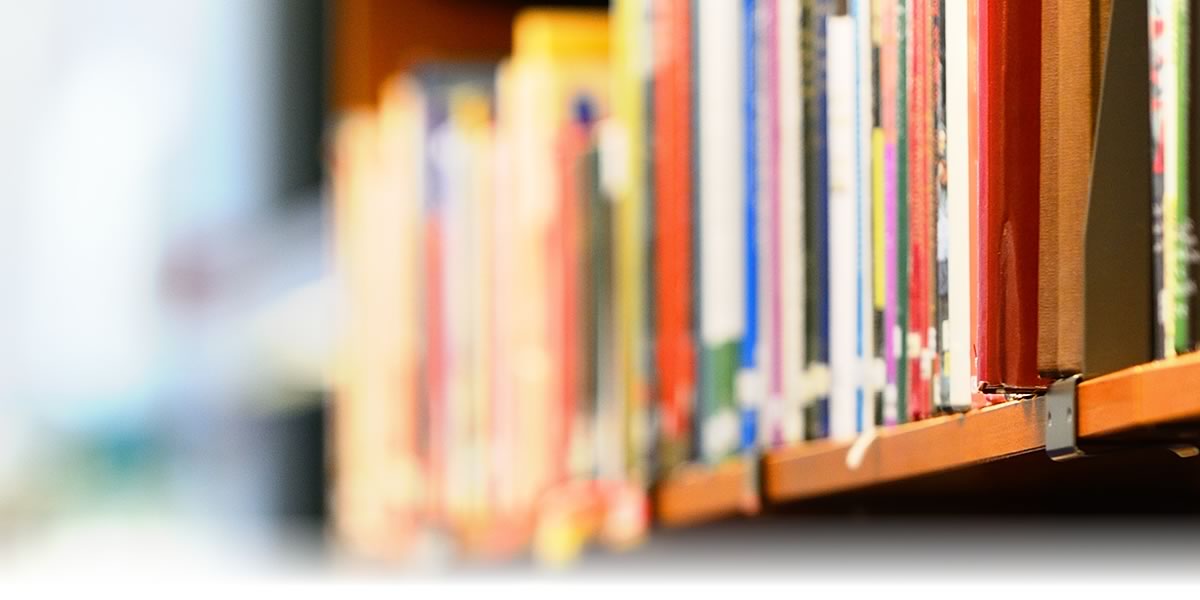 Teach Test Preparation Courses
Designer and Instructor: Saskia Stille and Maryam Wagner

ESL teachers preparing to teach abroad or at home face the possibility of teaching English for test preparation. Whether working in a school, language institute, or business setting, teachers are likely to encounter a demand for test prep classes.

English language proficiency tests are an important tool in English language education worldwide. Schools, employers, and governments worldwide use language tests to ensure a certain level of English proficiency in their students and employees. Students and professionals, therefore, rely on test prep courses when studying for standardized English language assessment tests.

In this specialization unit, teachers will receive an introduction to English language tests worldwide and learn the structure and function of such tests. The unit will provide information on the reasons students take these tests, and it will give teachers strategies to provide their students with useful study tools for major English language tests.
Specialization in Teaching Test Preparation Courses
After completing this specialization, teachers will be able to:
• Identify and teach key features of major proficiency tests
• Plan and organize a test preparation course
• Prepare students for reading, writing, speaking, and listening tasks
• Teach vocabulary and grammar in a way that matches test requirements
• Teach test-taking strategies
Specialize in Teaching Test Preparation and help your students unlock a world of possibilities
Enroll Now