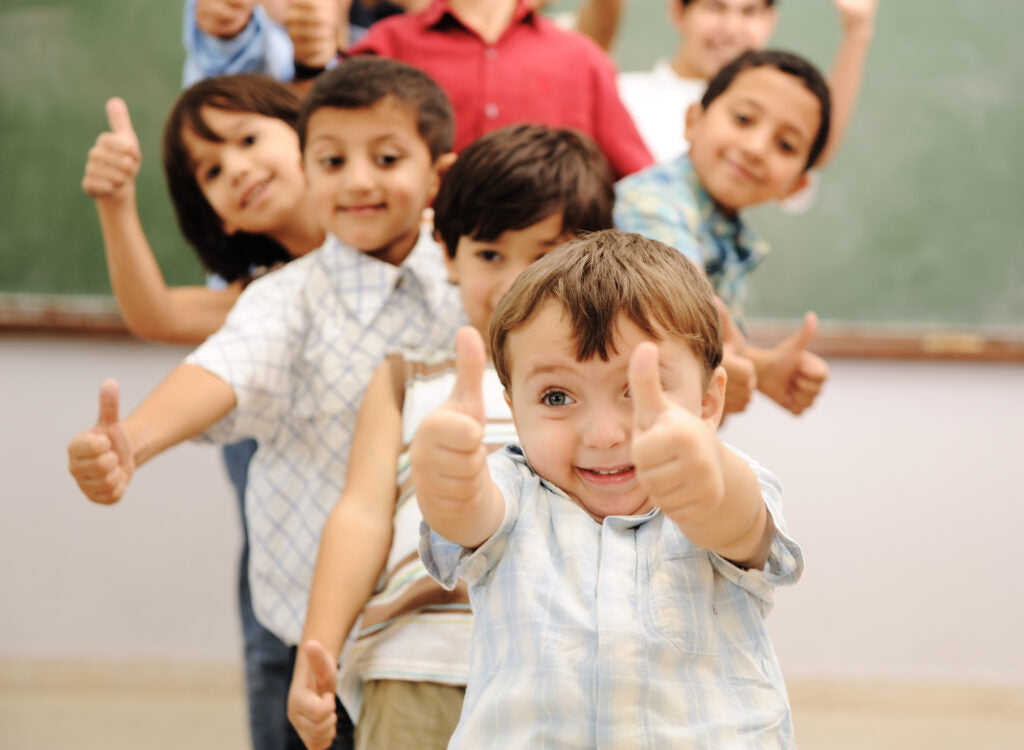 Create Learner-Centered Lessons
Designer and Instructor: Rick Chambers

Being a teacher isn't just about standing at the front of the class. More and more, education is being driven by students – their interests, their strengths and weaknesses, and their learning styles. Teachers who do not teach to these needs can find themselves with uninterested students and discipline issues in the classroom.

In this specialization unit, teachers will learn how to give students control of content and language output. At the same time, educators will learn how to teach discovery and noticing techniques to help their students become more independent learners.
Specialization in Learner-Centered Lessons
After completing this specialization, teachers will be able to:
• Create a friendly learner-centered classroom
• Teach behaviour structures
• Use student choice activities
• Introduce cooperative and collaborative learning structures into the classroom
• Teach noticing skills and use language exploration activities
Make a difference in the lives of your students with learner-centered classroom strategies
Enroll Now